Drop us a line!
Are you interested in scheduling an event with Half Shell Adventures? Want to learn more about our team? We'd love to hear from you. If you're interested in booking Half Shell Adventures for a private event, please include your desired date and time in your inquiry. If you'd like to join us for one of our public events, please visit our calendar.
Have an idea for a cruise we should add to our calendar? Let us know by sharing your suggestion with us here.
We can't wait to welcome you aboard!
(410) 610-9393 | info@halfshelladventures.com | Facebook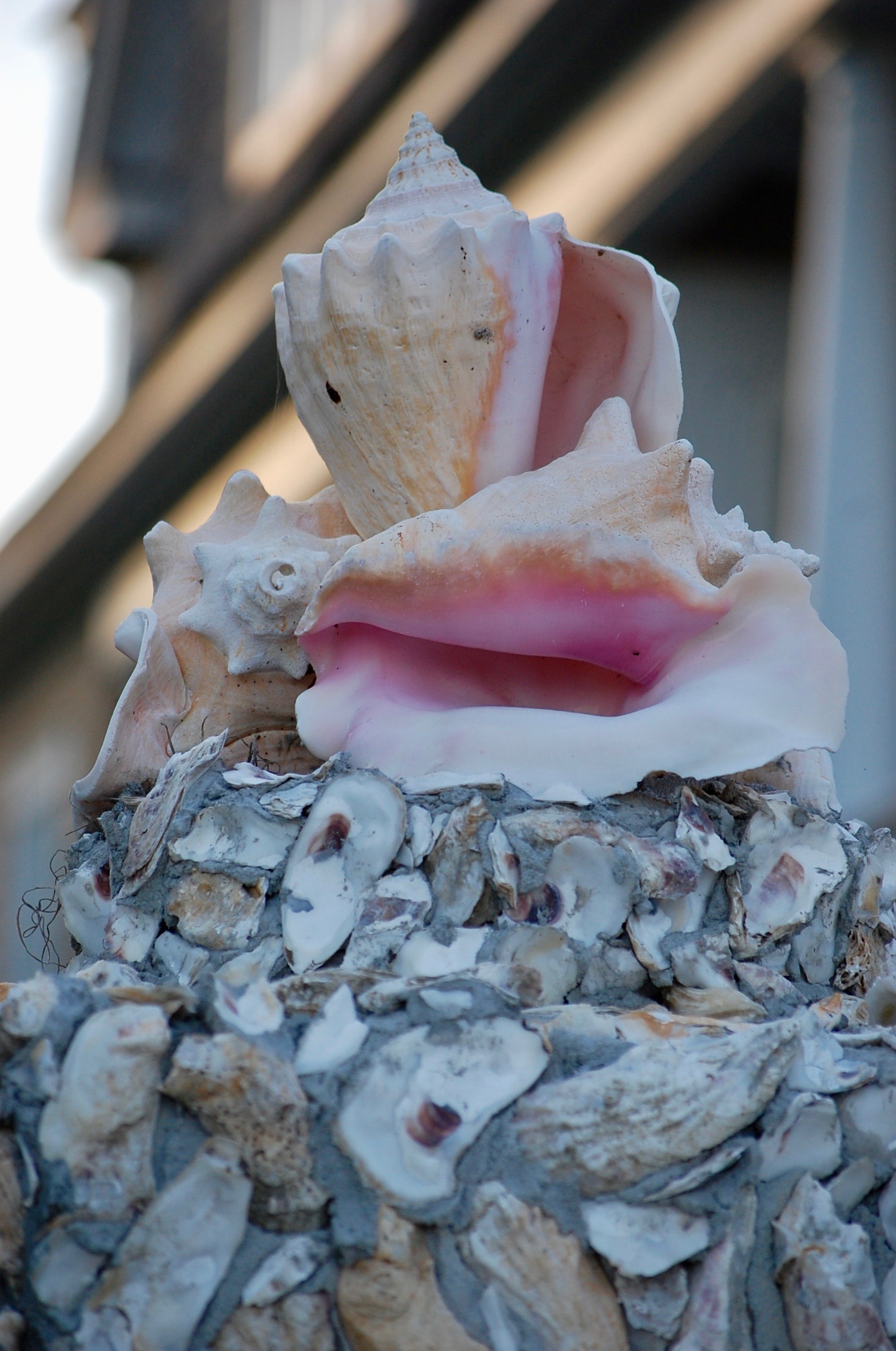 Booking Inquiries and General Questions